FAA Approved: Part 107 / Night Waiver
XCam Aerials is one of the few aerial companies that have and operate by the Motion Picture Aerial Manual. We have operated under FAA 333 exemption since 2014 and now operate under Part 107 certifications. Most of our pilots are commercially rated in full-size aircraft and will often fly full-size as well as remotely operated aircraft on jobs.
XCam works hand in hand with the FAA and has previously been called upon to assist with new rules that are currently being proposed for the remotely operated aircraft industry. If it sounds a bit confusing, it's because it is. That's why you need a company like XCam to help pave the way for your safe, smooth, and legal aerial production.
Additionally, Xcam has a special waiver issued by the FAA that allows us to fly at night – the 14 CFR § 107.29 Daylight operation waiver.
"Yeah, we can get that shot! Piece of cake!"
That is the most common answer we give to Directors and Producers here at Xcam Aerials! But make no mistake; we pride ourselves on our 100% safety record. We have safely logged over 2500 flights on movie sets, commercials, documentaries, and corporate videos.
Many other companies claim to have the latest equipment for shooting radio controlled and full-size aerials, but we have literally taken the technology bar and moved it to the stratosphere. Our gimbals are custom built, and we always carry spares. Our crews are extremely well seasoned and familiar with the "set etiquette" that is so often missing on today's aerial shoots.
Give us a call or shoot us an email. We look forward to working with you!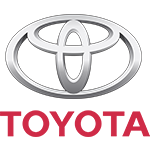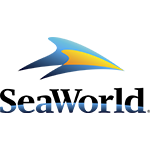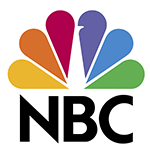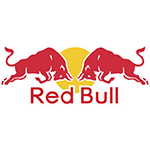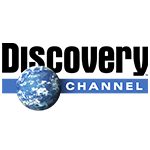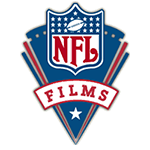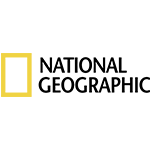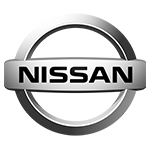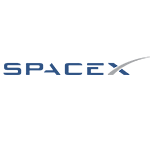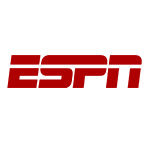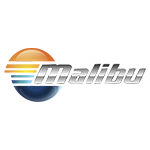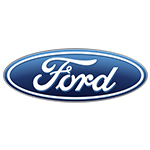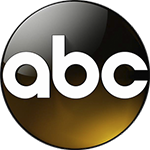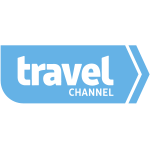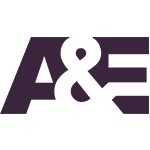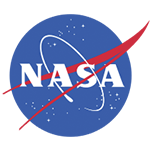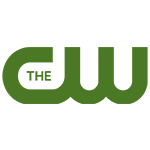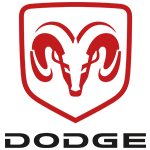 Cinematic Drones
MFD-5000 heavy lift drone with DJI Ronin 2 gimbal is the pride of our fleet. This done is capable of flying at 75lbs total weight and can accommodate almost any camera and lens combination
Custom X8 drones with Sony A7, GH5, Black Magic Pocket 6k and Movi M5 gimbal
DJI Inspire 2 drones with X7 gimbals and a complete set of prime lenses
DJI Mavic 2 Pro drones
Swellpro3+ waterproof drone with 4k camera
Cinematic FPV (First Person View) Racing Drones 
10″ drone capable of reaching speeds of 100mph while flying the Red Komodo 6K 
5″ custom drone capable of carrying any GoPro, complete with front and rear camera mounts
3″ GoPro drone with prop guards for close quarter flying near talent 
If that's not enough, we also have the Fifish underwater drone that is capable of flying around completely underwater up to 300' deep! 
All of our drones come equipped with HD video downlink and complete wireless camera and lens control systems. 
Xcam also has its own cameras in-house, ready to fly on our drones: Red Epic Dragon, Komodo and Scarlet, Arri Alexa Mini, Black Magic Pocket 6k and 4k, Sony A7MKIII, Panasonic GH4/5, Canon C300 and Nokia OZO VR camera.
No matter the application, Xcam Aerials has you covered!
The Xcam Aerials' team is rich in history and client satisfaction. Our aerial D/P-gimbal operators are second to none, and our technicians and pilots are world class!
Xcam's crew has dozens of ultra-high-end jobs under their belt and the type of can-do attitudes that Directors and Producers love to see on set.
Jordan "Jordy" Klein is Xcam Aerials' President, D/P, Gimbal Operator and Director of Flight Operations. Jordy has over 5,000 hours as a full-scale commercial, fixed wing and helicopter pilot. Jordy is a second-generation Academy award nominated filmmaker, and his career spans over 20 years in the entertainment industry.
Matt Staker is a world class land and water DP as well as one of the industry's top drone gimbal operators. Matt is also a veteran X-Games wakeboard competitor and a full-scale pilot who understands how to intricately shoot action sports aerial cinematography.
Mark Lynch is an Emmy award winning Director of Photography who has also been involved in filmmaking for well over 2 decades. Mark is also a full-scale pilot who fully understands the challenges of working on-set with radio-controlled aircraft.
Luke Yonge is Xcam's Chief Pilot. He's been flying RC aircraft for over 20 years, holds a Part 61 Private Pilot's license, and his abilities are second to none. With over a decade of on-set drone operating under his belt, Luke feels just as comfortable flying an Inspire drone for a corporate venue as he does a full-size Alexa for a top Hollywood studio.
Mark "Steady Eddie" Force, nicknamed for his gimbal operating skills, is the youngest member of the Xcam family. He is a jack of all trades and can operate gimbal, fly, or tech in any situation.
Xcam Aerials' Aircraft Design Engineer and Pilot, Beresford "Beast" Davis, is at the top of the game when it comes to designing multirotor aircraft that withstand the rigors of day-in and day-out flying for the entertainment industry. Unlike many multirotor designers, Beast runs all of our aircraft, motors, components, and batteries through a stress analysis program prior to building them.  All of our airframe materials are cut on-site with a computer controlled, carbon fiber cutting machine.
Conveniently located in central Florida, we're a short drive from most major cities in the state. Xcam is also considered local within the state of Georgia.
Additionally, we have our own twin engine, 6 passenger Beechcraft Baron that we fly. We can be in any of the Caribbean Islands or southern United States with our gear in a matter of hours.
For more information or booking, feel free to contact us via phone or email: